If our workshop went up in flames these hand-drawn grade rules are the thing I'd grab.
Grade rules are the changes in a pattern from one size to the next. Ex: how much bigger does the waist get compared to the rise, compared to the seat, to the thigh, knee, or leg opening. And it's not the same. The increments differ from size to size.
We talk a lot about old-school machines, hand-made denim craft, fabrics, stitching details, indigo and so on...but in the end, if it doesn't fit, it doesn't work.
Fit is not about a pattern or an angle or the technical aspects of putting something together….it's a study of anatomy. The alchemy and balancing act between the human form, at all of its possible sizes and heights, the stiffness or thickness or stretch of a fabric, and how it moves with you, and how comfortable and confident you feel in it.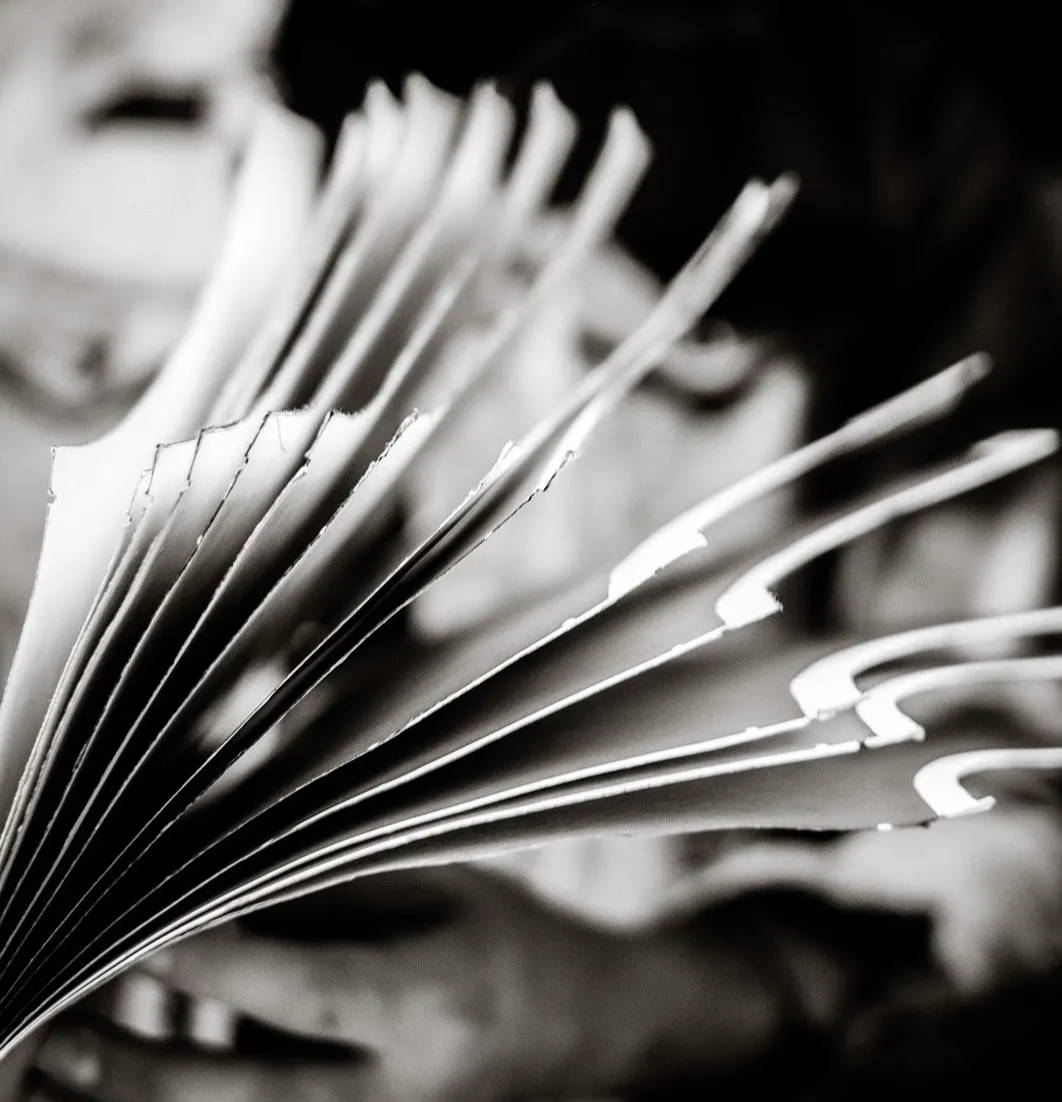 Grade rules take all of this into account.

A man's waist does not widen at the same rate as his thigh or ankle. And a woman's proportion does not increase or decrease at the same rate as a guy's….so why do many brands use "standard" grade rules? Because it's easy. But that's not how we are built.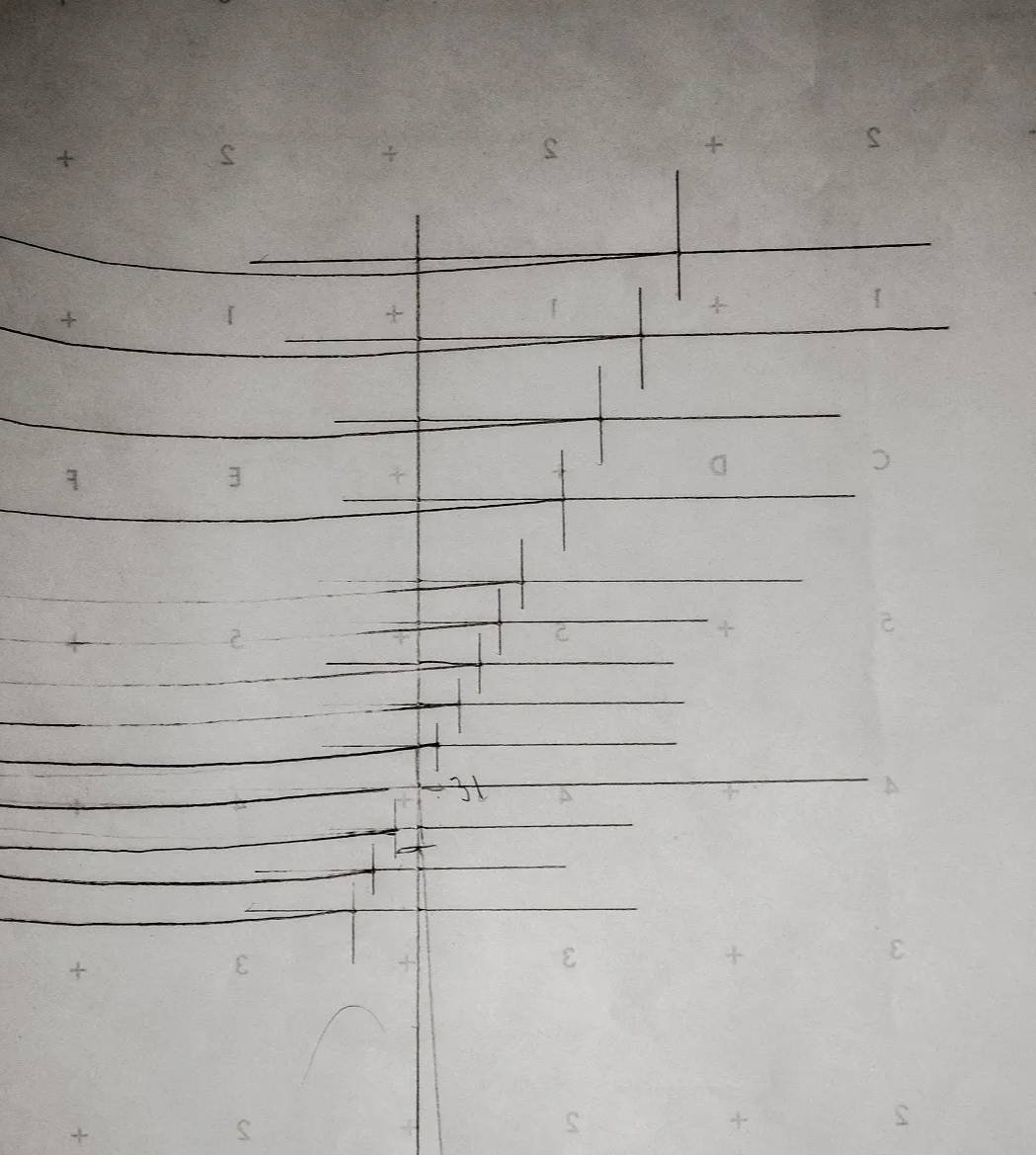 Our grade rules come from over a decade of fitting people in the Curatory. Seeing every fabric on every kind of human. A continual study of proportion and style.
We have been looking and learning and adjusting over the years and our grade rules are the thing that makes the jeans fit you better and that's why I'd grab these pieces of hand-drawn pattern gold.