Raleigh Denim Workshop is an American enterprise / art project / romantic adventure started by Sarah Yarborough and Victor Lytvinenko.
Our raw denim jeans are handmade using old-school machines, in limited edition runs.
Chore coats and denim jackets ready for layering, perfect for fall.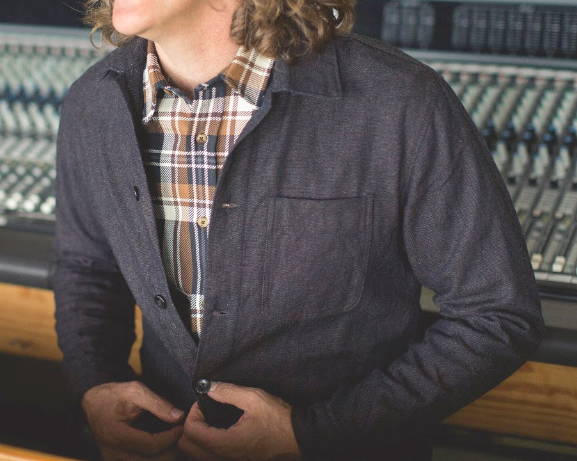 We love a good shirt almost as much as we love making jeans.