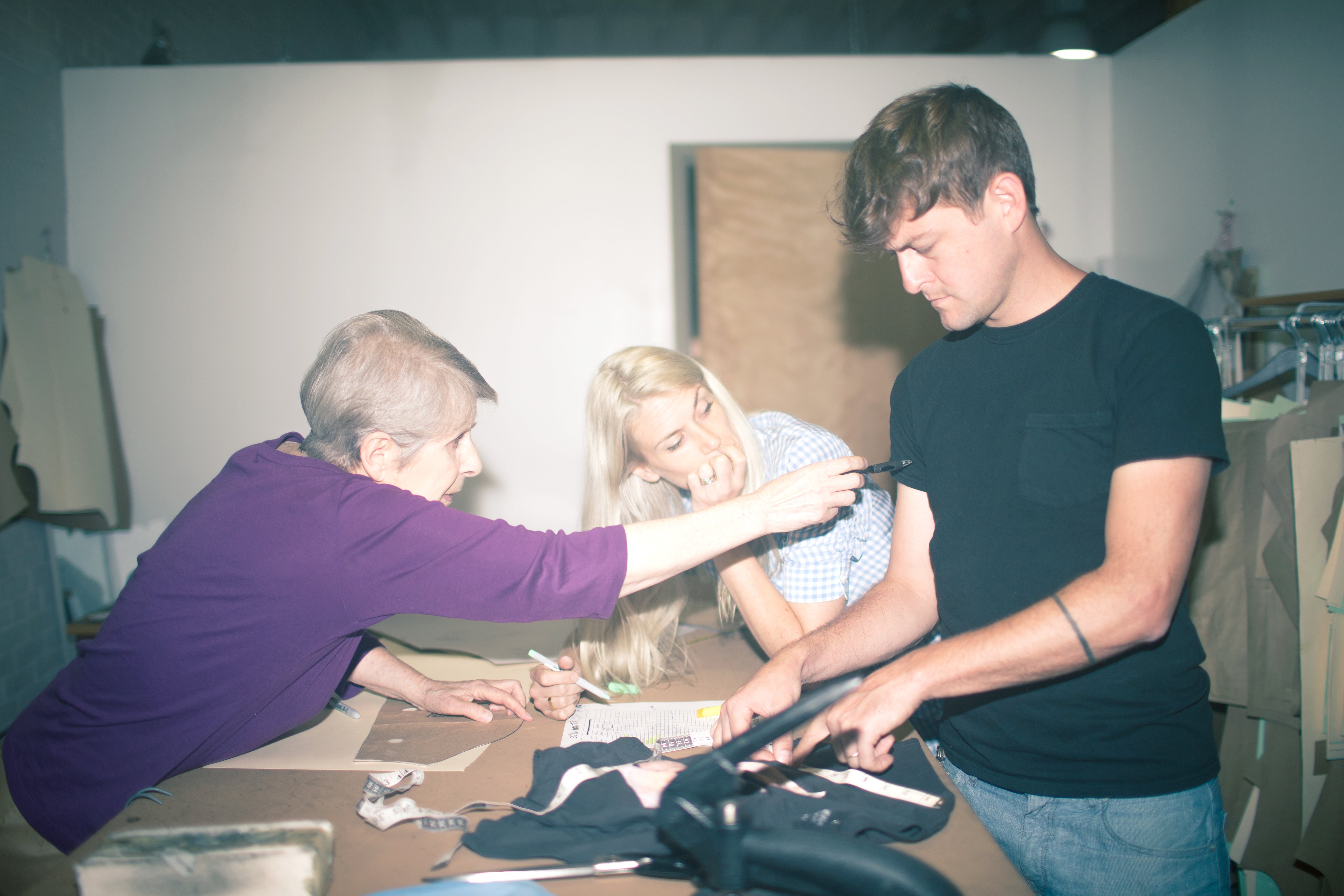 OUR FIT MENTOR
In 2008, Chris Ellsberg, a master pattern maker with 60 years of experience, walked into our workshop and changed the game. She had heard we were making jeans with old-school methods and wanted to be a part of it. Back then, we didn't have money to pay ourselves, much less Chris. But she signed on anyway because the work meant more to her than the money. Chris has taught us loads about the art of making jeans that flatter the lines of the body.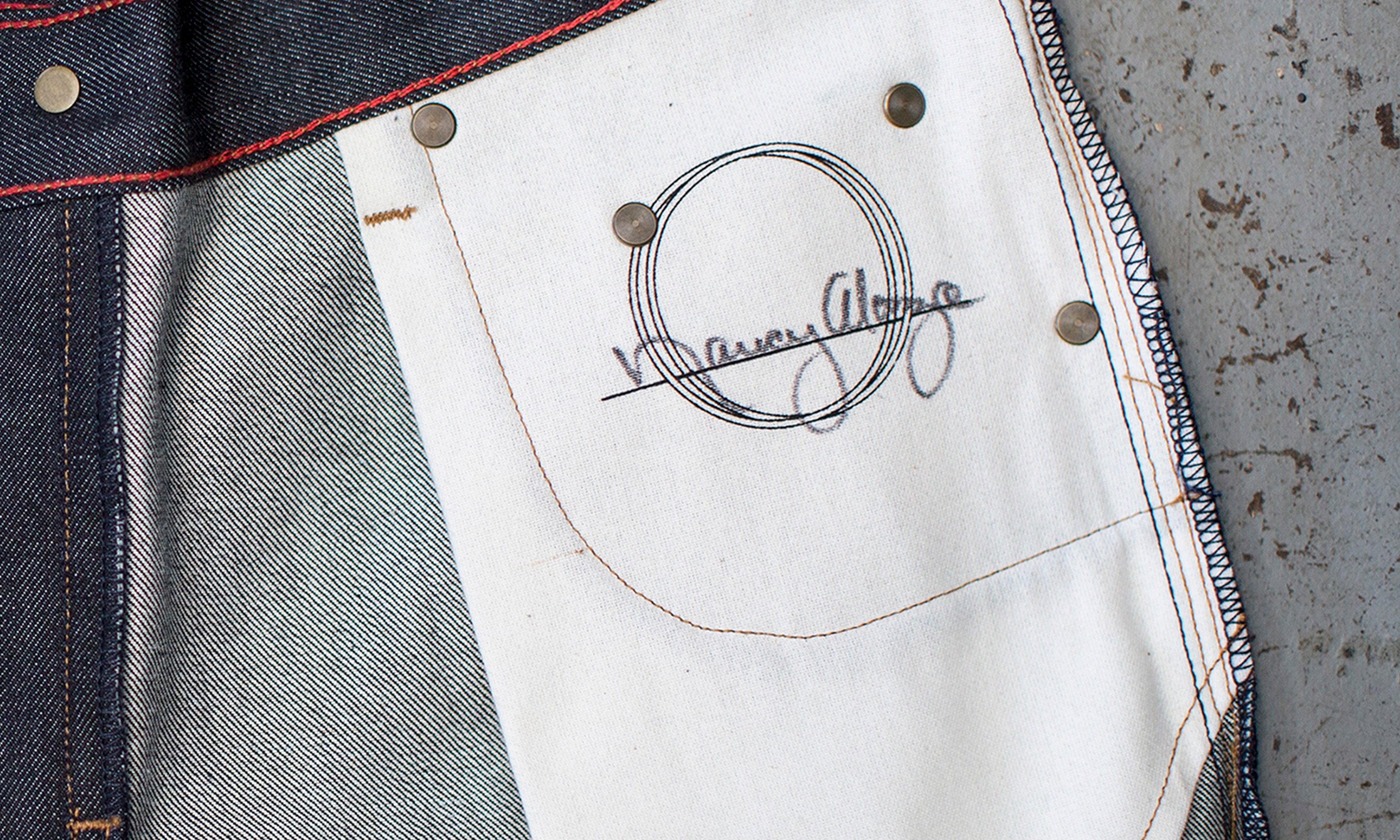 WE SIGN EVERY PAIR
When we started, we made every pair ourselves and signed each one. For us, it was just what you did when you made something and you were proud of it. Today, when one of our jeansmiths has reached a point where they're as good or better than we are, we have a little ceremony and we give them a sharpie so they can start signing their work. Look for the signature on the inside front pocket.
Customer Reviews
04/23/2019
Sarah P.
United States
I recommend this product
Dreamy Pants
These pants are/were terrific! They checked ALL the boxes, except that they were too small. I was so sad to return them. The style is effortless and cool. They have a wide enough leg that they won't hang up on your calf when you stand up. They are made really well, with distinctive stitching (I have an educated eye for that kind of detail, having sewn this sort of thing in the past). The fabric is special, light weight, but with a nice tooth and visual interest. I really regret not being able to keep them. Blast! Please make more.