Raleigh Denim Workshop is an American enterprise / art project / romantic adventure started by Sarah Yarborough and Victor Lytvinenko.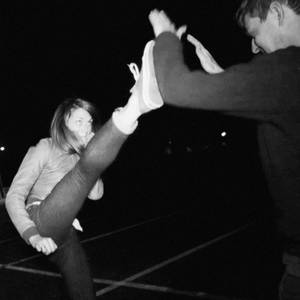 Our raw denim jeans are handmade by non-automated jeansmiths.
One-of-a kind pieces, each hand made and hand signed by one of us, co-founders Victor and Sarah.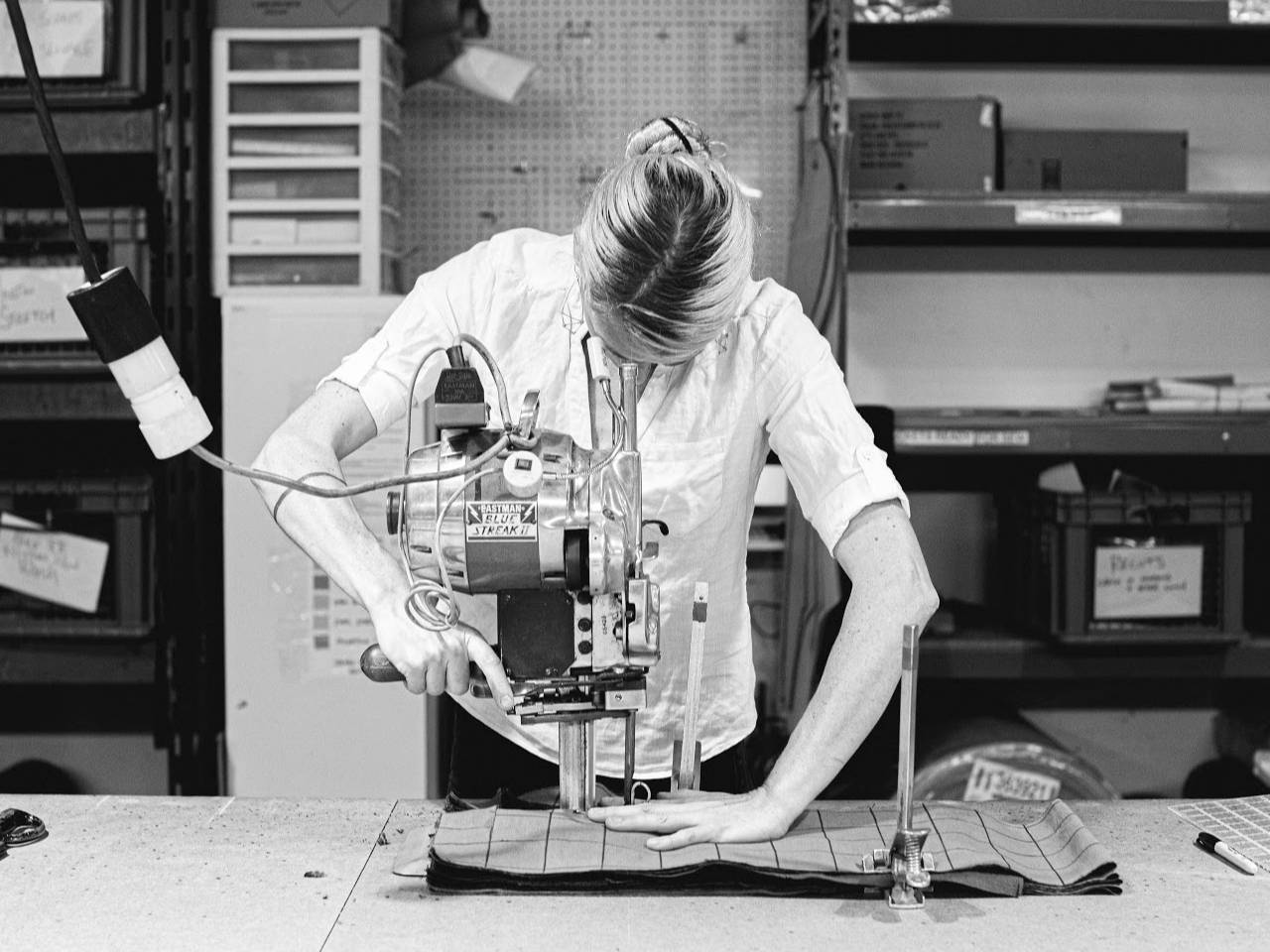 We love a good shirt almost as much as we love making jeans.