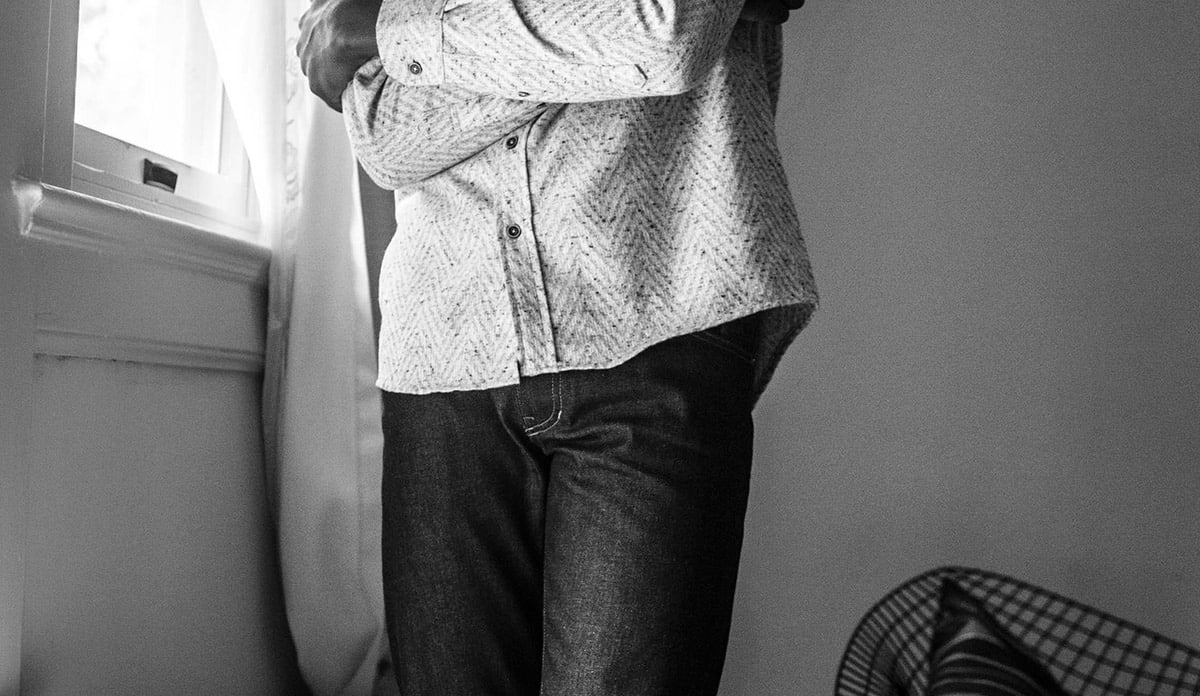 In or Out?
IN OR OUT?
I usually don't tuck in my shirt, but sometimes I do. So, our shirts are more square in the front - short enough to look awesome untucked, but long enough to tuck when you want.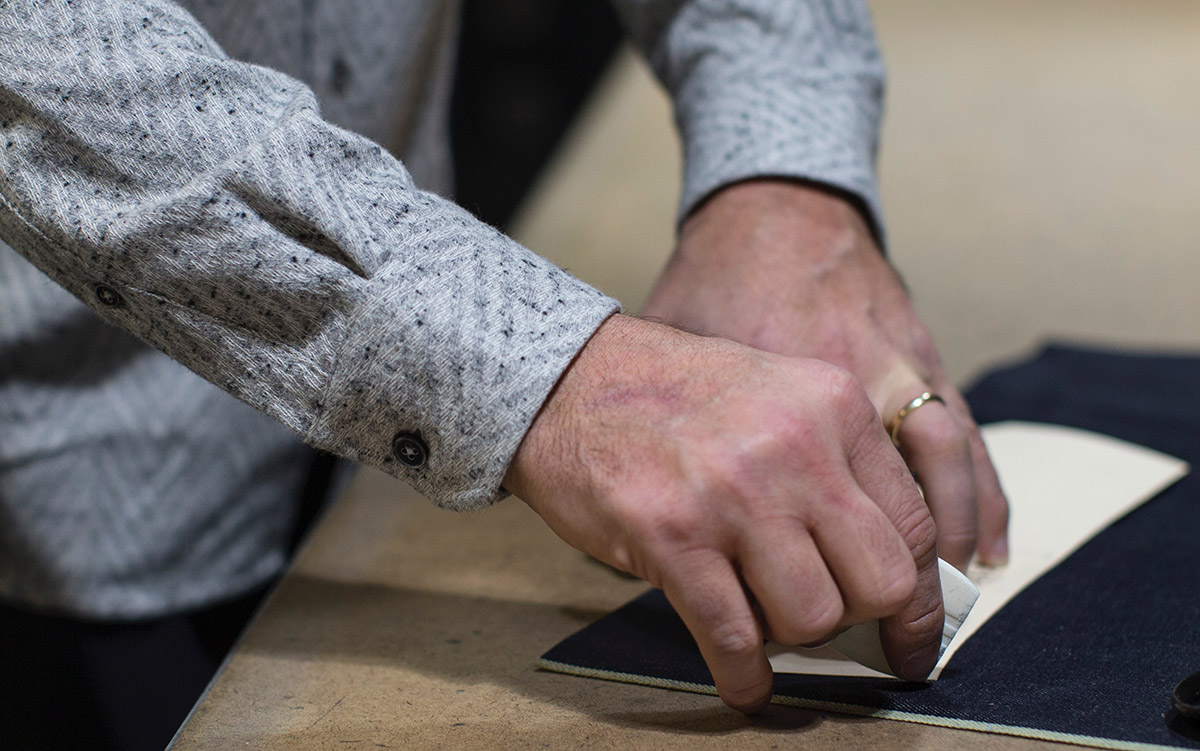 Sleeves
Sleeves for Busy People
The cuff is a tad more fitted than most, so it fits at your wrist instead of the base of your hands. To us, this looks better and makes it easier to do things with your hands.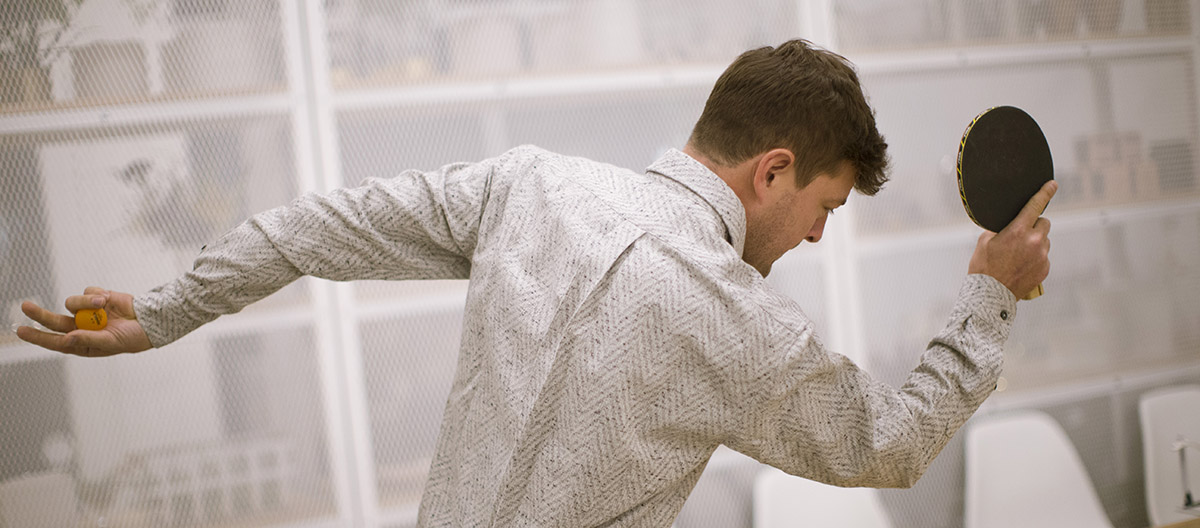 Ping Pong
The Ping Pong Factor
From the front, it's tailored. In the back, we use a pleat, allowing enough room for physical activity (I am a very passionate ping pong player).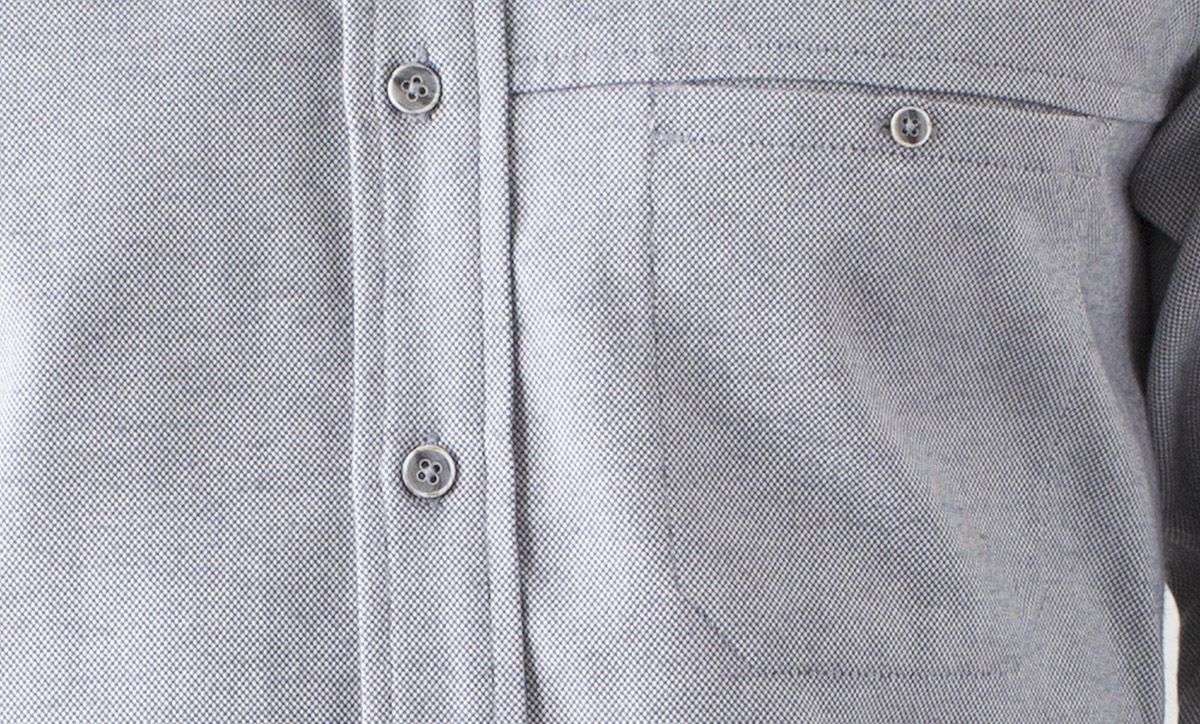 The Welt Pocket
The Welt Pocket
Instead of a patch pocket (meaning fabric sewn on the front of the shirt) we do an off-the-beaten path "welt pocket," meaning the seam is hidden inside, giving you a nice clean line and no patch.