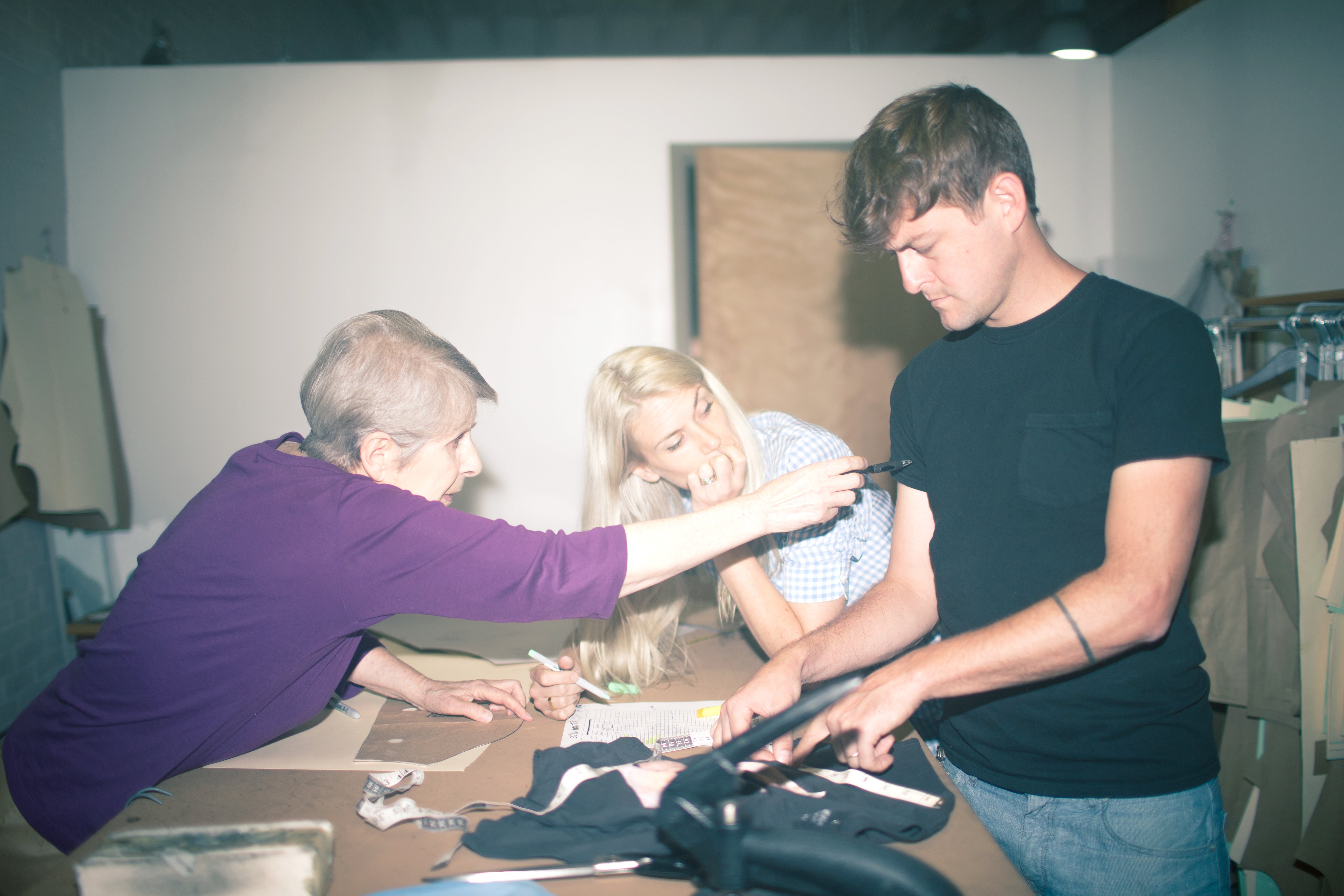 Our Fit Mentor
OUR FIT MENTOR
In 2008, Chris Ellsberg, a master pattern maker with 60 years of experience, walked into our workshop and changed the game. She had heard we were making jeans with old-school methods and wanted to be a part of it. Back then, we didn't have money to pay ourselves, much less Chris. But she signed on anyway because the work meant more to her than the money. Chris has taught us loads about the art of making jeans that flatter the lines of the body.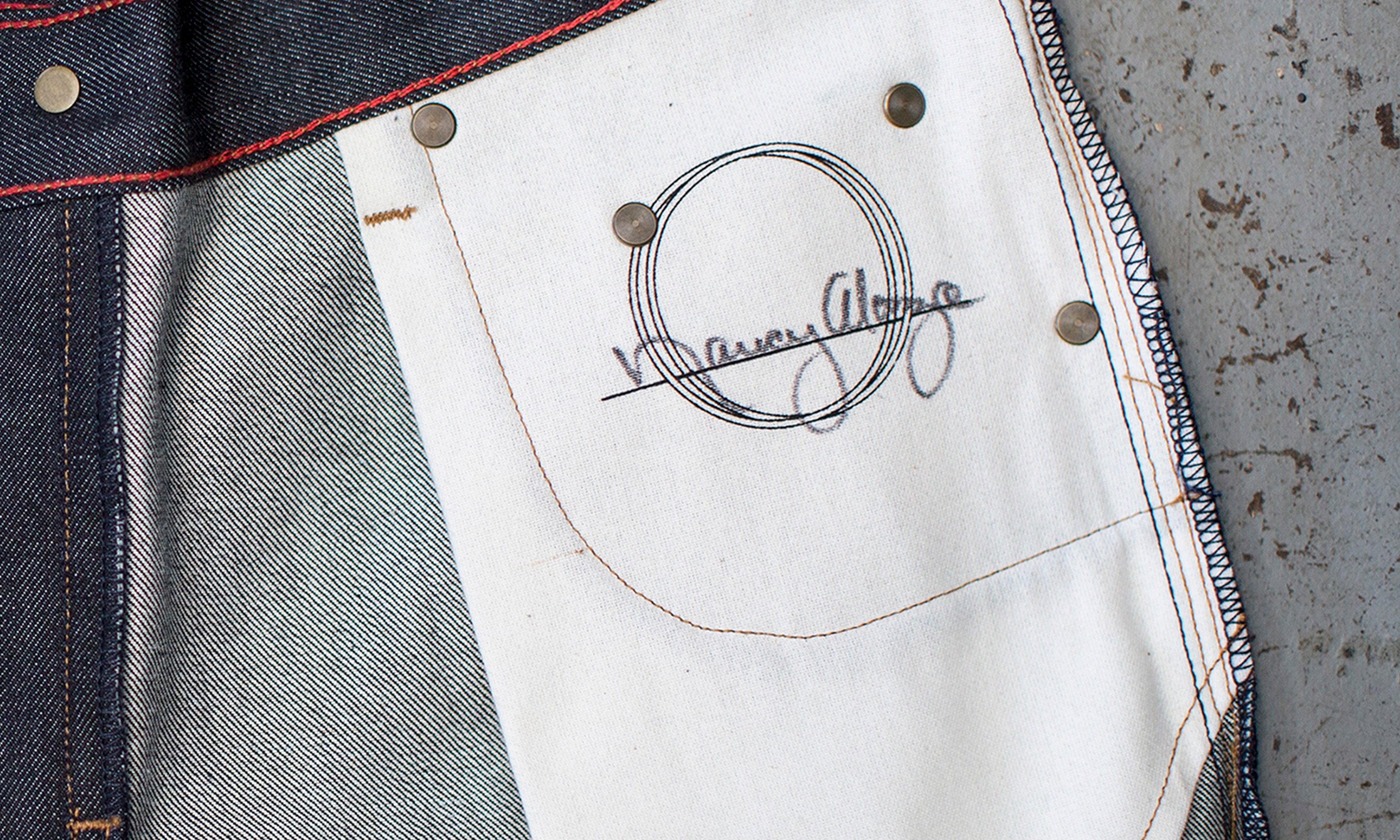 We Sign Every Pair
WE SIGN EVERY PAIR
When we started, we made every pair ourselves and signed each one. For us, it was just what you did when you made something and you were proud of it. Today, when one of our jeansmiths has reached a point where they're as good or better than we are, we have a little ceremony and we give them a sharpie so they can start signing their work. Look for the signature on the inside front pocket.
Customer Reviews
I recommend this product
Best Pants Ever?
I have these and the tan ones, and now I want ever color. These are hands down my most favorite pants I've ever owned. I've personally never had a pant fit better or look better on me.